The Preschool Intervention Program is a therapeutic, center-based partial hospitalization program designed to meet the needs of children ages 3-6 with severe social, emotional and behavioral difficulties. The treatment team consists of a Board-Certified Child Psychiatrist, Bachelor's and Master's level clinicians, Clinical Supervisor, Family Service Clinician and other trained professionals.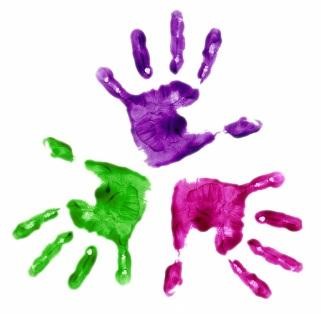 The program provides a highly structured setting with individual and group activity–based interventions. The program is tailored to the developmental needs of the children and helps them to develop skills for emotional regulation and peer group interaction. The program also prepares the children to transition to the daily routines of home and community.
Family members are actively involved in the child's treatment in order to increase positive family and parent-child interactions, to acquire strategies to manage challenging behavior in the home, and facilitate transfer of skills to home and the community.
Eligibility
Children ages 3-6 with severe social, emotional, and behavioral difficulties who reside in Montgomery County. A Child Psychiatrist will evaluate the child to determine medically necessary treatment options.
Referrals
For additional information or to make a referral, contact the Program Manager at our Pre-School Intervention Program
Location