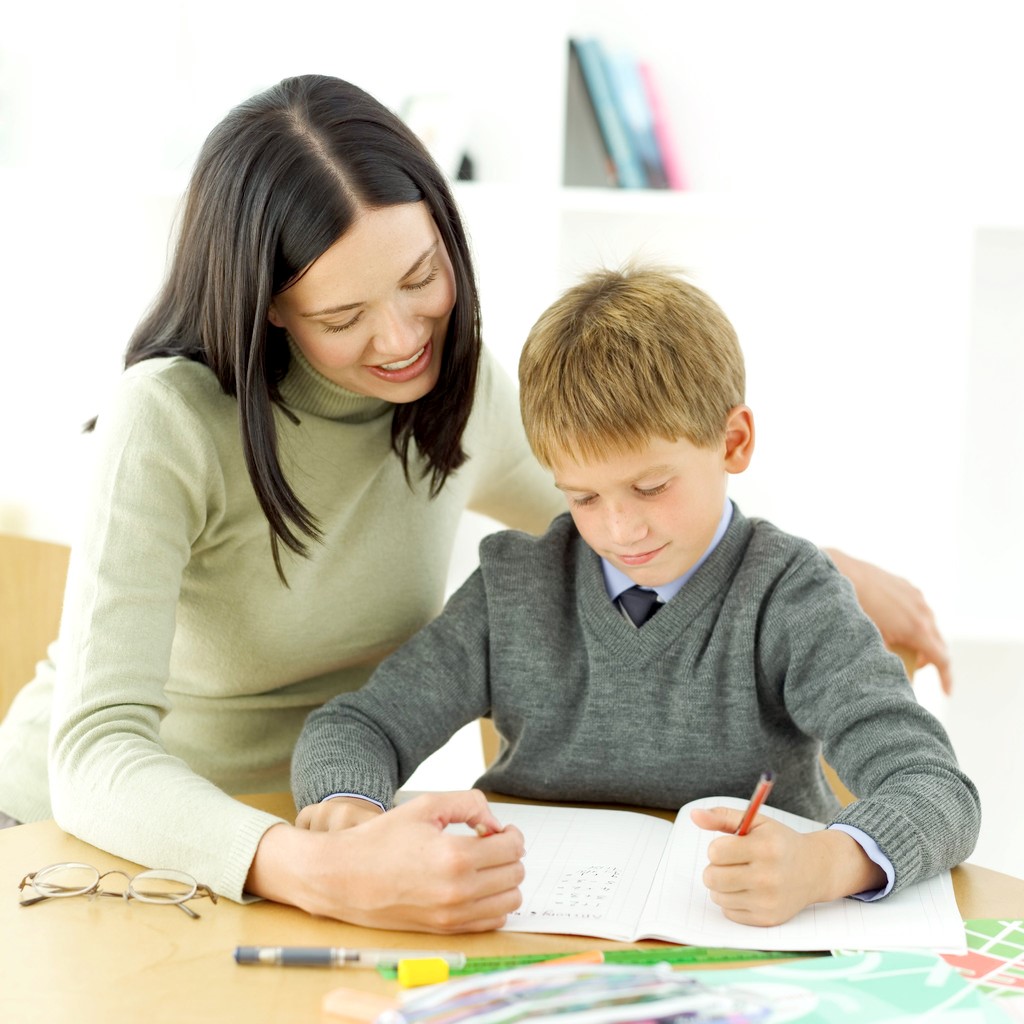 Central's Extended Assessment Program is designed to provide a comprehensive assessment for children and adolescents who are thought to be in need of in-home services. The goals of the program are to provide immediate intervention strategies and to determine the most suitable service for the child being evaluated. Services are provided in the child's home, school and/or community, as needed. Case Management services are available to assist the family and school staff in identifying some family and community supports and resources which may be available to help out the child and family. A Functional Behavioral Assessment may be completed to identify and understand a child's behaviors and concerns. In order to complete the Extended Assessment process, the child or adolescent will have a psychological or psychiatric evaluation. This evaluation will prescribe the necessary level of treatment.
Central Behavioral Health Brochure – Extended Assessment
Eligibility
A child who is under the age of 21 and who has coverage from Health Choices Magellan Behavioral Health is eligible to receive Extended Assessment Services.
Location