Central's Highlighted Program of the week is…drum roll please 
 the Clinical Wellness Recovery Team (CWRT).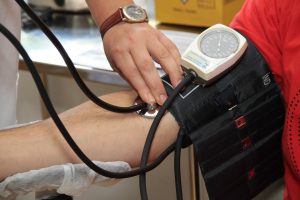 * Are you or a loved one having difficulty making and keeping medical appointments?
*Do you feel you need additional support with your emotional and physical health?
*Are you struggling to understand medical recommendations and staying healthy?
If you answered YES, then CWRT can help. Our highly skilled team of nurses and behavioral health navigators will work side by side with you to coordinate your physical and behavioral health needs. Our navigators are available to support you in both the Norristown AND Abington areas.
To learn more contact Madelyn Pontari today at (610) 277-4600, Ex. 250.